(April 25, 2017)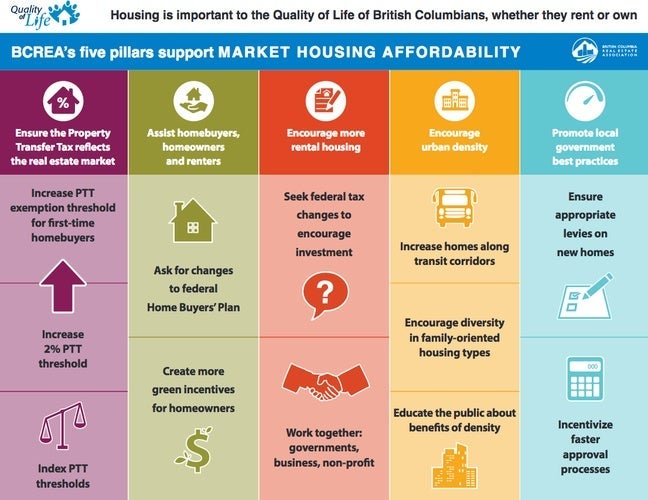 Realtors are not the problem with affordability as most people would like to believe. Most of us have concerns about rising housing prices and  we are fully aware that the reality of owning a home is becoming increasingly distant and out of reach for the average consumer .
Most of us actually care very strongly for our clients.
Realtors believe that increasing the number of homes built along transit...
read more
.
(April 24, 2017)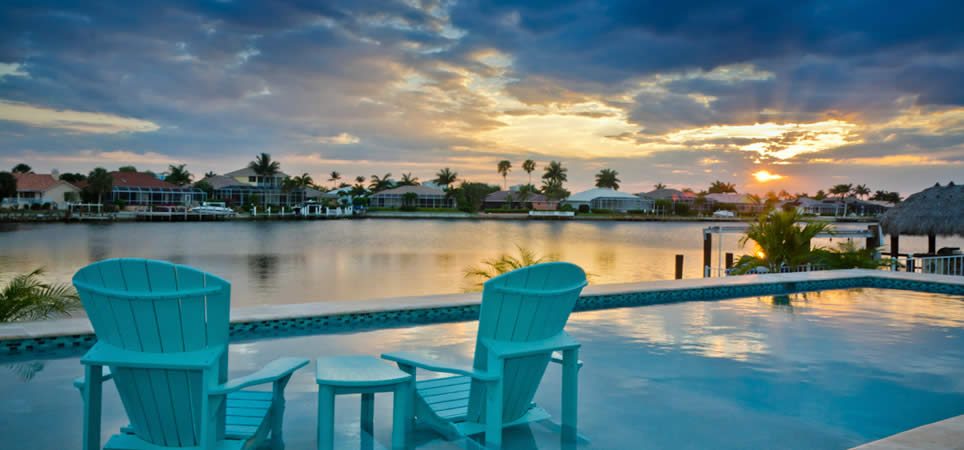 Have you ever been on vacation and fallen head over heels in love with your surroundings?
Heck, I'm betting a question has popped into your head at some point: what if I bought a home here?.
Ah, the vacation home. Yes you can.....It's a dream for many, but that doesn't mean it can't be a reality too. Owning a vacation home is not only a solid investment, but something you can enjoy as well. To help...
read more
.
(April 13, 2017)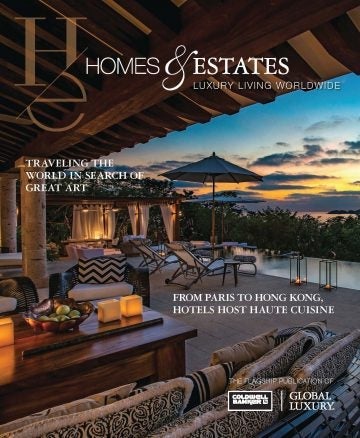 The modern expression of luxury real estate, Coldwell Banker Global Luxury aligns the power and recognition of the Coldwell Banker brand with the experience and stellar reputation of an unmatched agent base to consistently exceed the expectations of even the most discerning clientele.
Coldwell Banker is recognized around the world for leadership and delivering premium experiences. The luxury market...
read more
.
(April 04, 2017)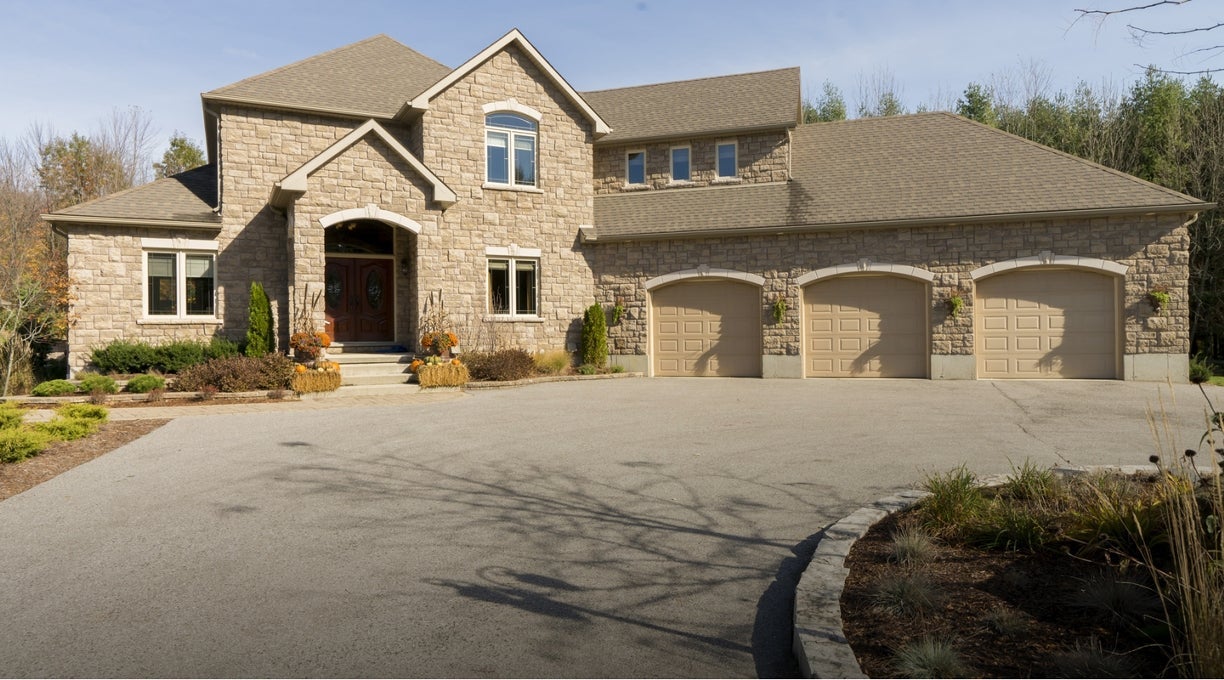 Thinking of selling a house? Learn the ins and outs of the sales process from start to finish.
Your home is a huge part of your life, both financially and emotionally. So the decision to sell a house is not one to be made lightly. You need to determine a marketing strategy.
Price the house to attract buyer interest.
There are a million other details to sort out....Call or email me and lets get starte...
read more
.
(April 04, 2017)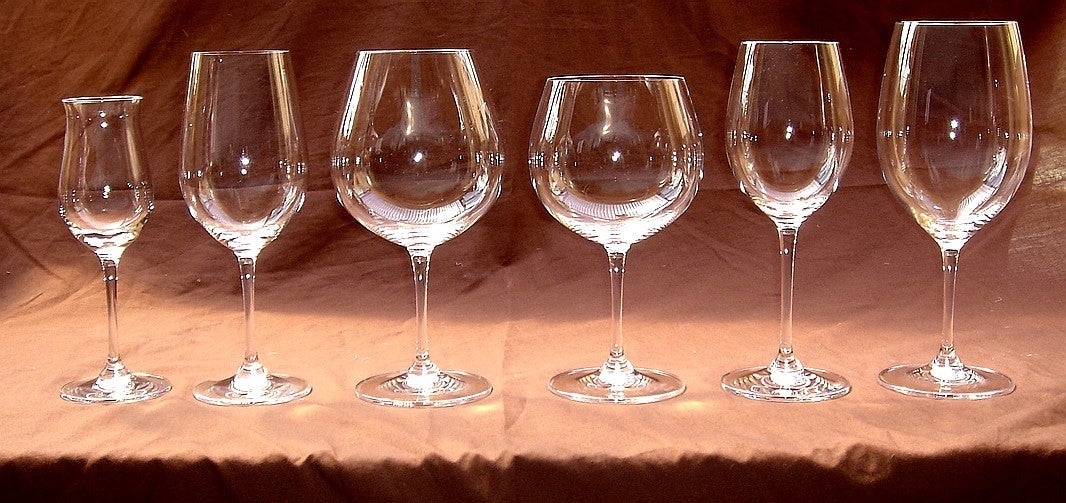 If you are one of the lucky folks on the move this month, you are probably up to your knees in boxes and packing paper. You're trying to figure out how to pack everything so it ends up in one piece in your new home. Well, let us help you with one of the most difficult items to pack:
wine glasses
. Because of their odd shape they are often packed incorrectly and their delicate glass and long stems g...
read more
.
(April 03, 2017)

Even though today is National No Housework Day (no, that's not a belated April Fool's Joke), spring cleaning season is in full swing. So, while you have permission to put off your honey do list until tomorrow, here's a list of to do's for your home this month.
1. April Showers Bring May Flowers – But, only if you prep the garden today!
Lay mulch around shrubs and flower beds before the weeds take ov...
read more
.
(April 03, 2017)
A Home with Somebody to Love
The physical and emotional shelter that home provides is one of the single greatest investments anyone can make, and adopting a dog into it. makes it even more valuable.
Whether love is represented by family, friends, passion or ev...
read more
.
Categories
Archives

Subscribe To This Blog