(November 15, 2016)
                                                                 The working with a realtor form aka WWAR.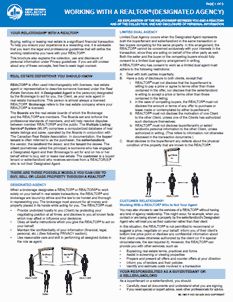 Once you have narrowed down your list of realtors you would like to work with, this is most likely the first form you may be required to sign.
Understandably, you still have a lot of questions and will be cautious about signing something so quickly.
Some of the questions you have may include:
This is a standard REBGV form signed to denote...
read more
.
(November 02, 2016)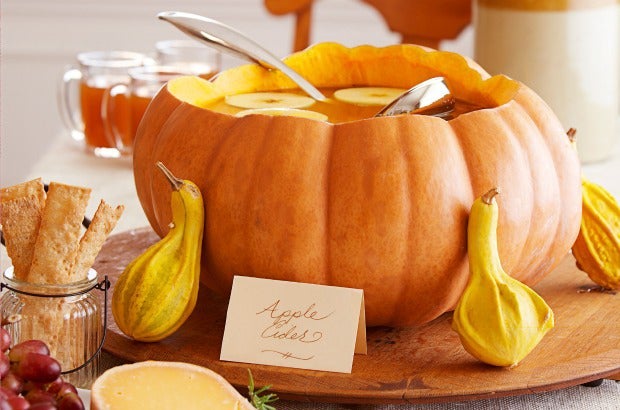 Buyers looking for homes during the cooler, less popular months of the year tend to be more serious about finding a home, which is good news for sellers. Unfortunately, many major holidays occur during this time of year, which is a downside for sellers who enjoy entertaining. Thankfully, it's possible to keep your home on the market and enjoy the holiday season.Here are a few tips for successfully...
read more
.
Categories
Archives

Subscribe To This Blog