(November 25, 2017)
Buying your first home can be one of the most exhilarating — and stressful — moments of your life. But armed with the right information, you can shop for a house, apply for a mortgage, and close the deal with confidence.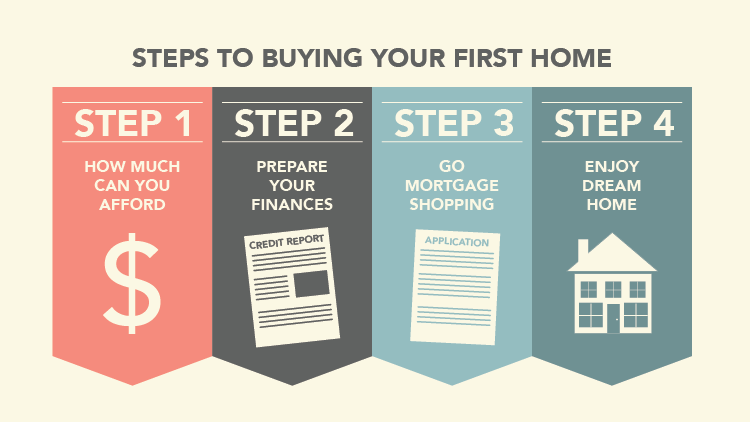 Step 1: Determine how much house you can afford
The first thing to do before buying a home is to make sure it's the right time to do so. Generally speaking, owning a home pays off f...
read more
.
(November 16, 2017)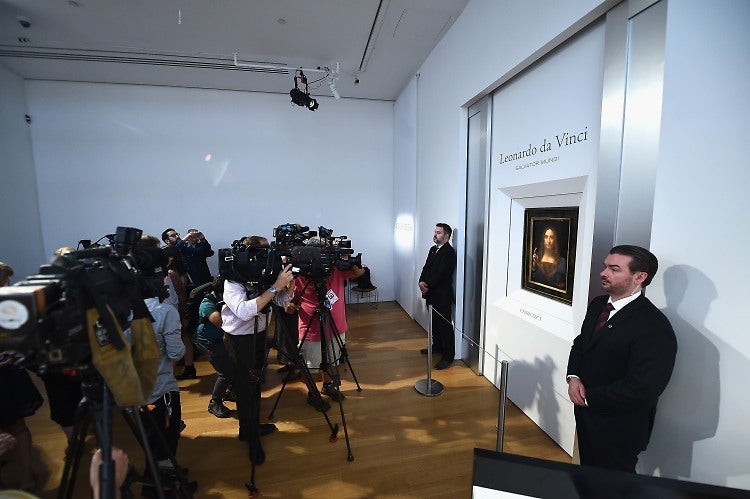 By now, you have heard the news about the only Leonardo Da Vinci painting in private hands - Salvatore Mundi (previously thought to be a copy and purchased for $45) which sold for $450,000,000 which includes buyers premiums and taxes etc.
Dubbed the male Mona Lisa and once owned by King Charles I, the piece was one of the last to be re-discovered in 2005, and is the only da Vinci painting owned pri...
read more
.
(November 06, 2017)

The Real Estate Board of Greater Vancouver (REBGV) reports that residential property sales in the region totalled 3,022 in October 2017, a 35.3 per cent increase from the 2,233 sales recorded in October 2016, and an increase of 7.1 per cent compared to September 2017 when 2,821 homes sold.Last month's sales were 15 per cent above the 10-year October sales average."Conditions continue to vary signi... read more.
Categories
Archives

Subscribe To This Blog