(October 22, 2018)
Our real estate market looks vastly different from what it did this time last year. 
While this may not be good news for sellers, its definitely better news for buyers. This time last year, anybody who was in the market may have been caught up in the frenzy and overwhelmed by frustration. 
Buying opportunities are here again.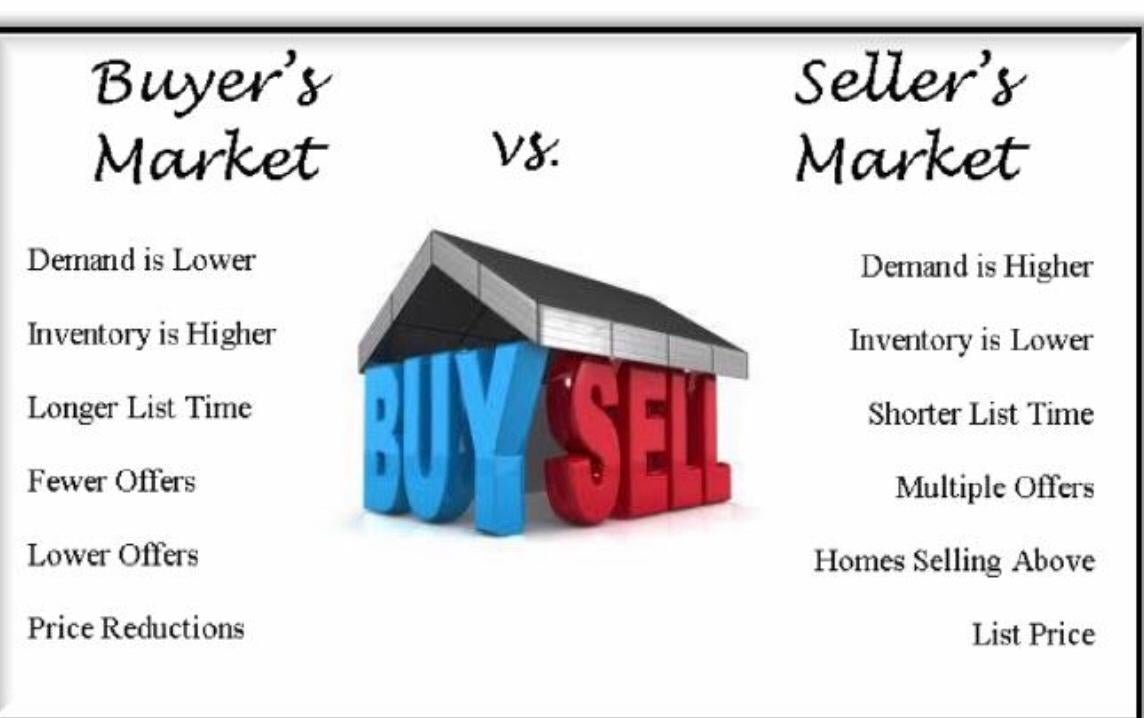 What is a buyers market? 
Buyer's market
In contrast, a buyer's market is when...
read more
.
(October 18, 2018)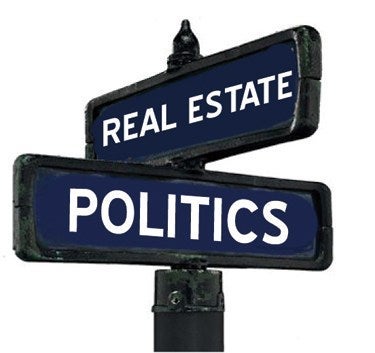 The
B.C. government has introduced the details around the controversial speculation tax. Finance Minister Carole James
introduced legislation on Tuesday that lays out the tax applied to homes that are left empty in British Columbia but which really doesn't address many of the concerns brought forward by various municipalities.
Its my opinion that pretty much all of th... read more.
Categories
Archives

Subscribe To This Blog