(September 29, 2017)
What Defines a Luxury Home?. Is it price?. Is it location?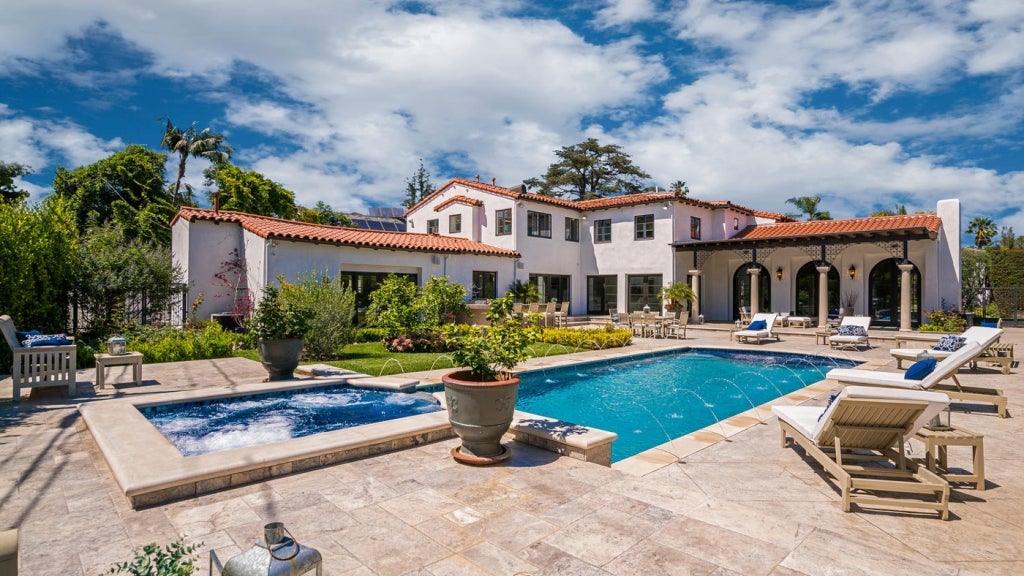 According to
data
from Christie's International Real Estate, the average starting price of a luxury home worldwide is $2.1 million, a slight decrease from $2.2 million last year. But prices vary greatly by region: Some of the lowest entry prices were $750,000 in both Los Cabos, Mexico, and Porto, Portugal. On the other end of the spectrum...
read more
.
Categories
Archives

Subscribe To This Blog